Research Chemical Laboratories
Old School RC Is under New Management Updates Coming soon!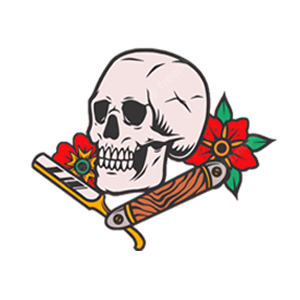 Benzodiazepine for sale including Diclazepam, Bromazalam and Descloroetizolam.  Top-quality lab tested research chemicals.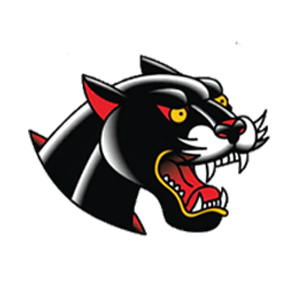 Cathinone is a monoamine alkaloid found in the shrub Catha edulis and is chemically similar to ephedrine, cathine, methcathinone and other amphetamines.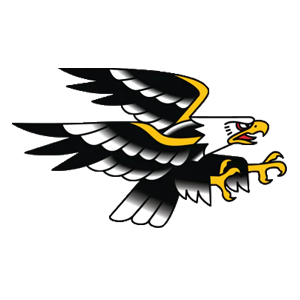 Arylcyclohexylamines, also known as arylcyclohexamines or arylcyclohexanamines, are a chemical class of pharmaceutical, designer, and experimental drugs.