Old School RC
Research Chemical Laboratories
Lab Tested
Research Chemicals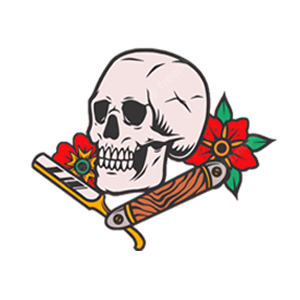 Benzodiazepine for sale including Diclazepam, Bromazalam and Descloroetizolam.  Top-quality lab tested research chemicals.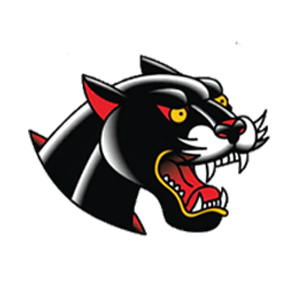 Cathinone is a monoamine alkaloid found in the shrub Catha edulis and is chemically similar to ephedrine, cathine, methcathinone and other amphetamines.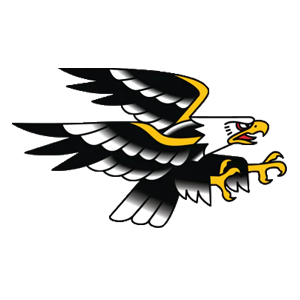 Arylcyclohexylamines, also known as arylcyclohexamines or arylcyclohexanamines, are a chemical class of pharmaceutical, designer, and experimental drugs.
WE HAVE YOU COVERED
Old School RC Products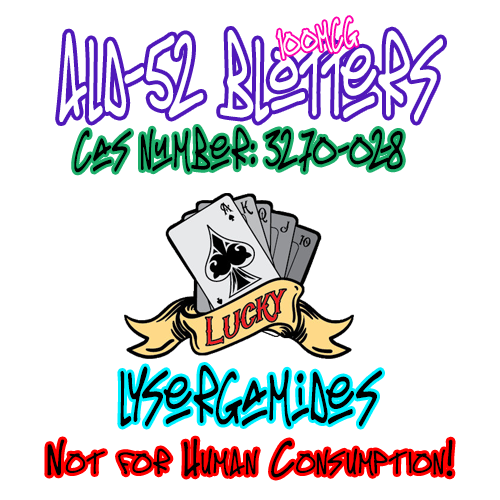 THIS MONTHS FEATURED PRODUCT
Ald 52 blotters
ALD-52 100mcg Blotters history. In 1968 and 1969, a famous batch of LSD known as "Orange Sunshine" was synthesized by Nick Sands and Tim Scully and made widely available in California. This "Orange Sunshine" was long held by the hippie generation to be ALD-52 until 2005, when it was revealed by Nick Sands that "Orange Sunshine" was just a particularly well-made batch of LSD dosed at 300 micrograms per unit.